Feeding the souls of Lima, Ohio

Please
YouTube Video
Donate using the convince and safety of PayPal.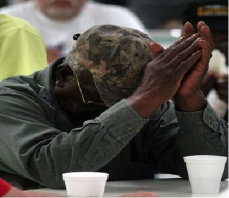 Feeding the souls of Lima
Click to watch
"Just come as you are"
Please use the secure PayPal button on the left to donate a secure onetime donation or a recurring donation. From Our Daily Bread Soup Kitchen and our people we serve, thank you for the much needed help and support.
God Bless
YouTube Video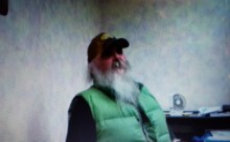 Click to watch
"Amazing Grace"