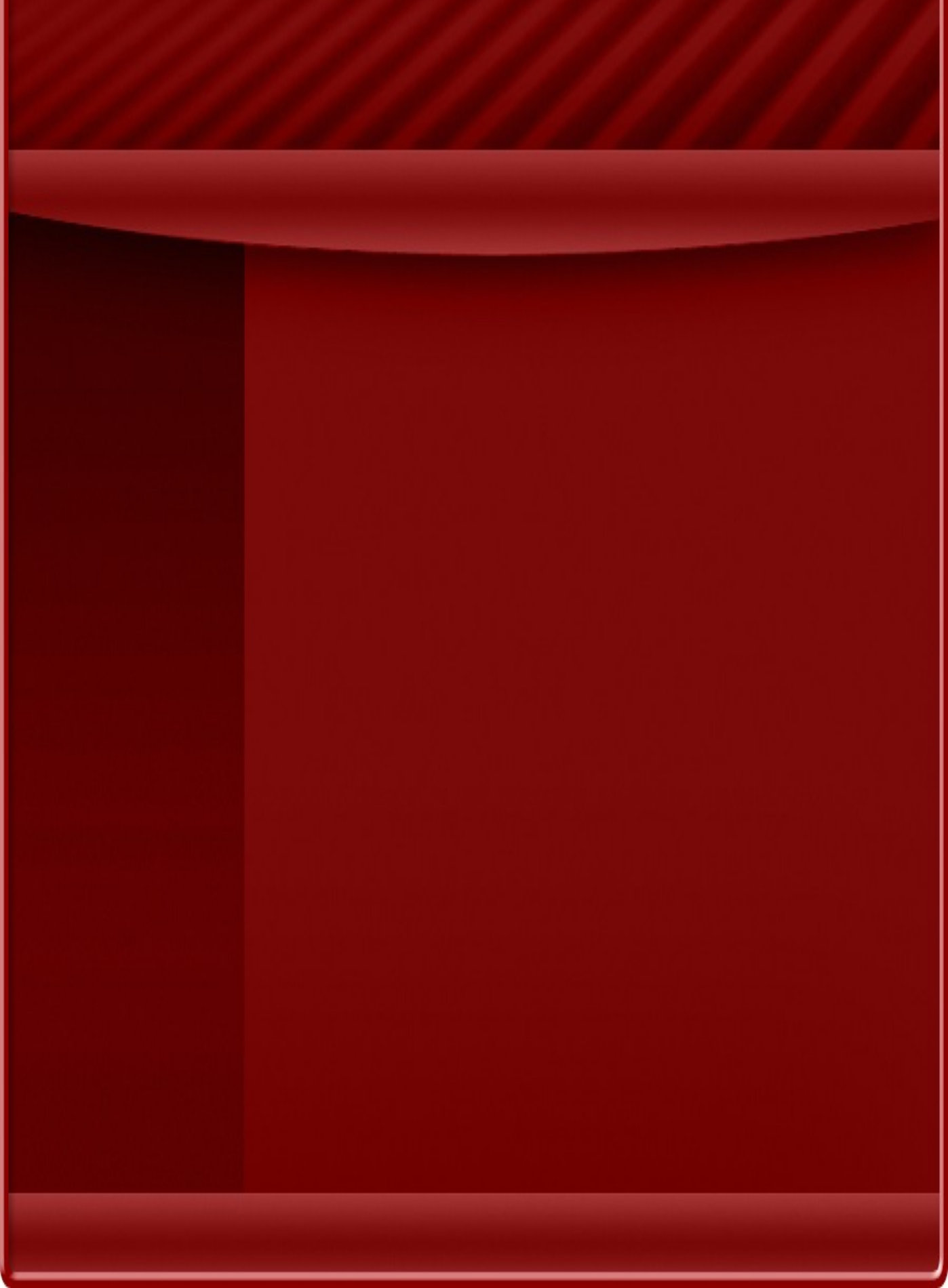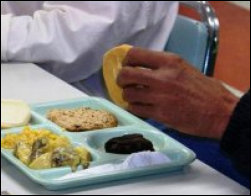 Feeding the souls of Lima, Ohio
Welcome to our website.
Please
Donate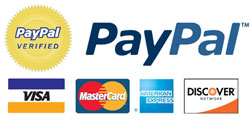 Feeding the souls of Lima
Our Mission

YouTube Video
Everyone is welcome here at Our Daily Bread Soup Kitchen, and everyone that enters is a friend. We are a humble, faith based soup kitchen and ministry, providing a hot meal for the stomach and a helping of Godís word for the soul. We also have a clothing room stocked with donated clothes; we keep stocked with hygiene products that are available on request or on occasion we put together bags and pass them out to all our friends. Everything is free, provided thru the heartfelt generosity of individuals, churches, businesses and organizations in our community. All donations are accepted and are tax deductable since we are a 501(c)3 tax exempt organization. We are not government funded.

We are sponsored by over 50 churches of different denomination from Allen County and surrounding Counties

For some of our friends the meal we serve is the only hot meal they will eat on a given day. For some it is the fellowship and camaraderie that brings them here. Whatever the reason, all are greeted with a smile and often a hug from one of our staff or volunteers.

We begin serving donuts and coffee at 10a.m. At 10:30 we have our announcements, food for thought, and then our blessing. Then we begin serving our meal until noon.

Mission Statement: To serve, and be a friend, to everyone that enters our doors by providing a safe place, a good meal, and a hope for the future thru our Lord and Savior Jesus Christ.

Vision Statement: To eliminate all physical and spiritual hunger in the Lima/Allen County area.


History: Our roots begin in 1991 when a group called Church People for Change and Reconciliation began serving a daily meal. This group consisted of 18 different churches from many different denominations. In February of 1992 a building at 610 E. North Street was purchased and renovated to use as a soup kitchen. In 2001 that building was purchased by the Lima Board of Education for the current Lima Senior School complex and we moved to our current site at 125 S. Central Ave. In 2006 Church People for Change and Reconciliation was dissolved and we were reincorporated and renamed Our Daily Bread Soup Kitchen and became a standalone entity.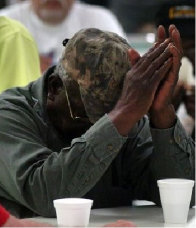 Click to watch
"Just come as you are"

YouTube Video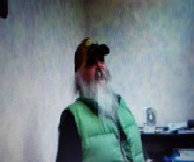 Click to watch
"Amazing Grace"

Volunteers always welcome
Give of your time
Matthew 25:40 "Whatever you did for one of the least of these brothers of mine, you did for Me."